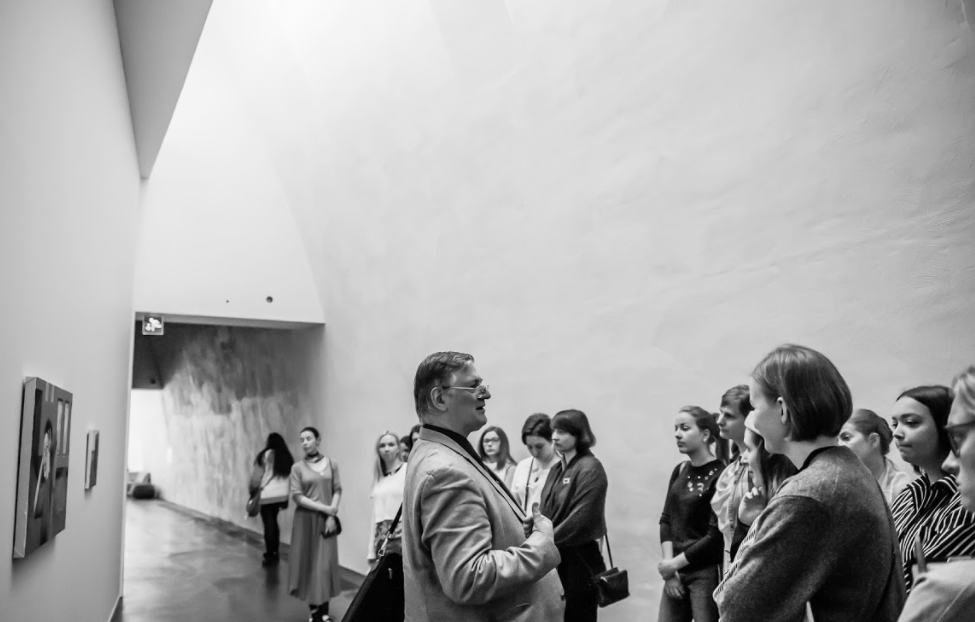 Key topics for discussion: With what and how we enter the mediation; what do we leave outside and what do we gain in its space? Format, style, methodological resource, and improvisation in a mediator's work. Purpose of the mediation, mission and competences of a mediator.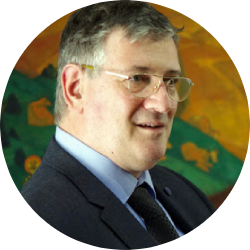 Aleksei Boyko
Aleksei Boyko – museum educator and mediator, Ph.D. in art history, Chief Specialist of Museum Education Activity in the Russian museum (St. Petersburg, Russia); associate professor of Design Faculty in St. Petersburg University; methodologist and mentor of MANIFESTA'10 mediators training and Ural Industrial Contemporary Art Biennial.
This event is a part of the project educational course. Learn more about the course here.