Agents of change / Finland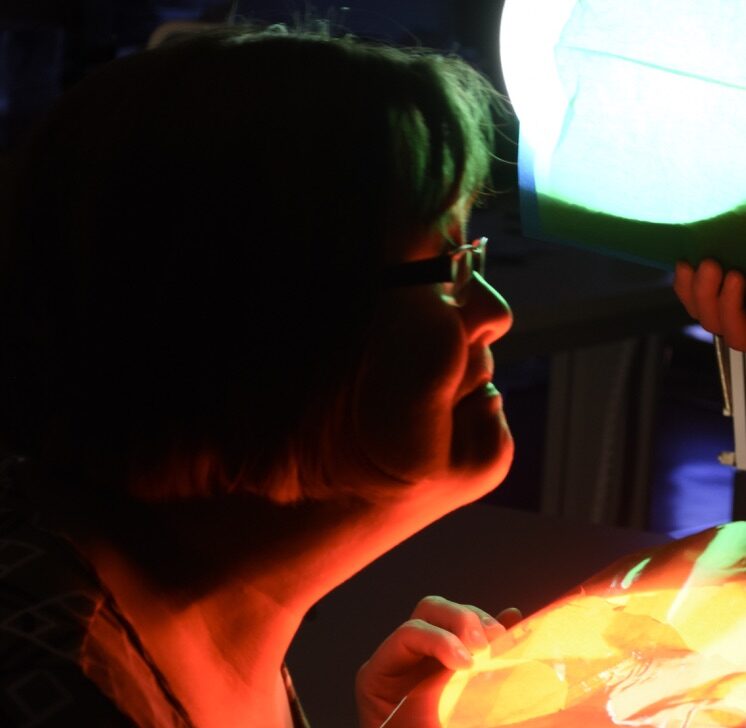 Minna Malankin
FI / RU / EN / DE / SW
Never be afraid of living.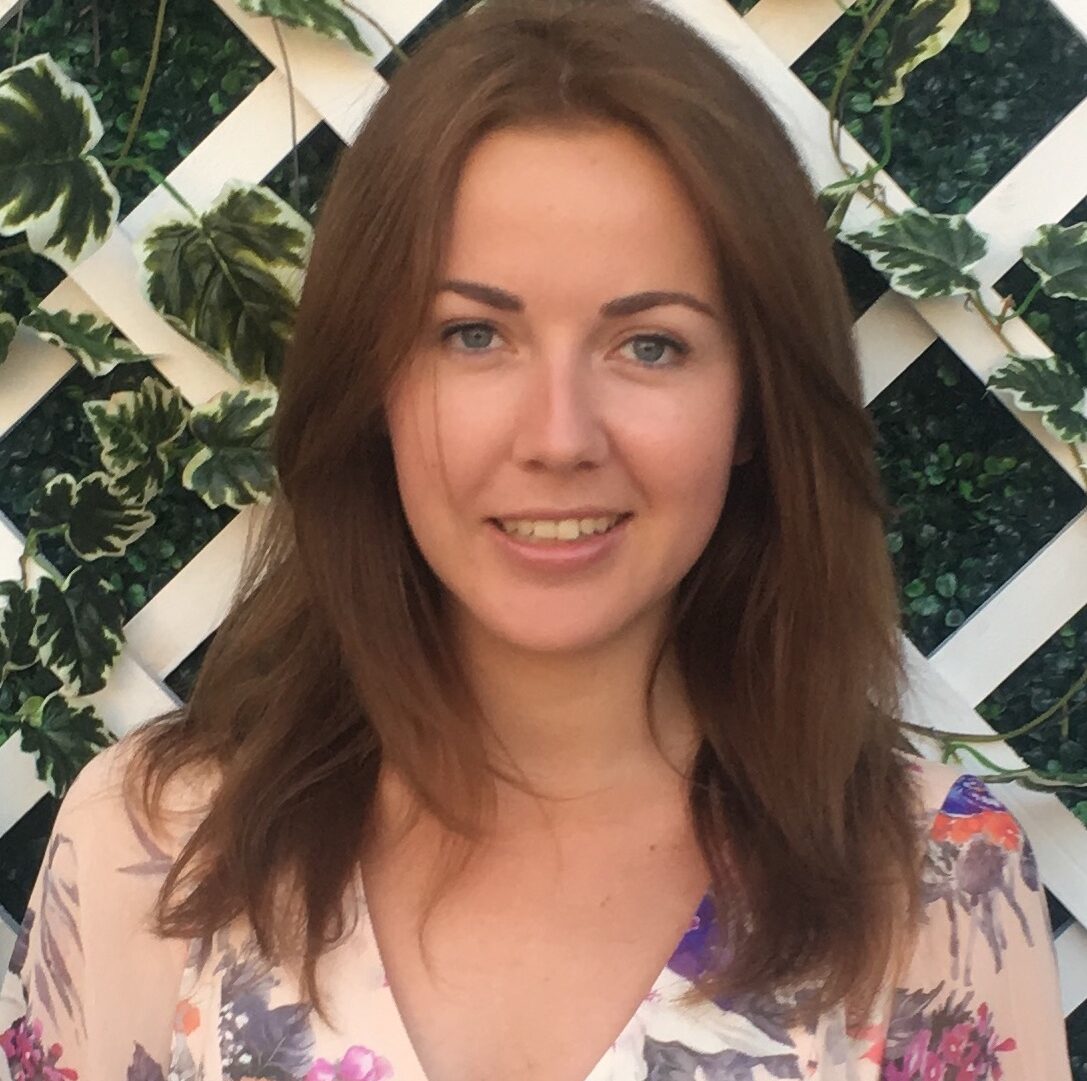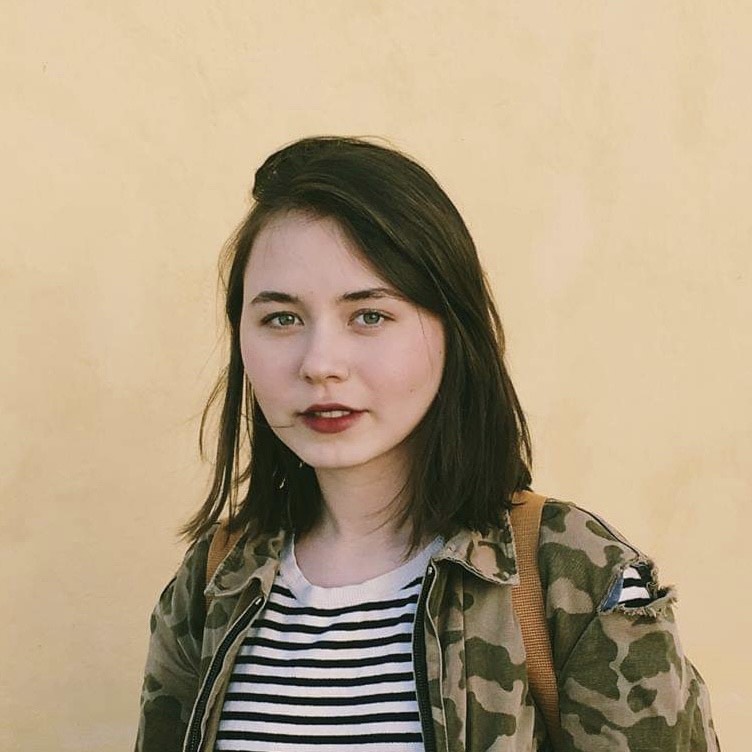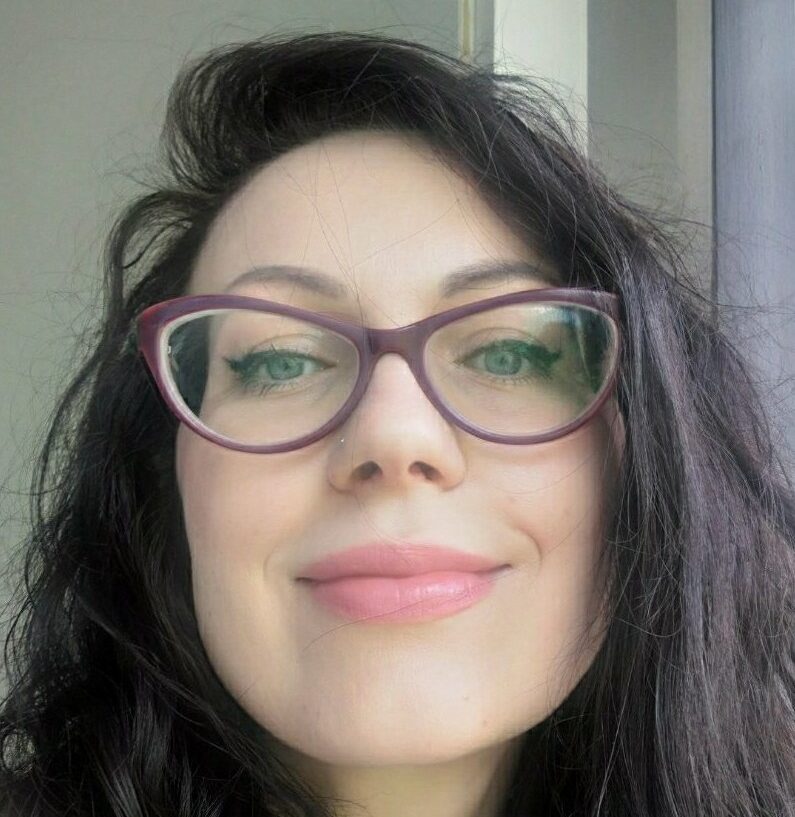 Nadezhda Gretskaya
EN / RU / FI / SW
I'm fond of art and culture. The ideas of diversity, inclusion are close to me. Four languages are spoken in my family and several cultures coexist. I like to inspire and motivate people. And I'm sure that the shortest way to do this is through art, communication, and art mediation.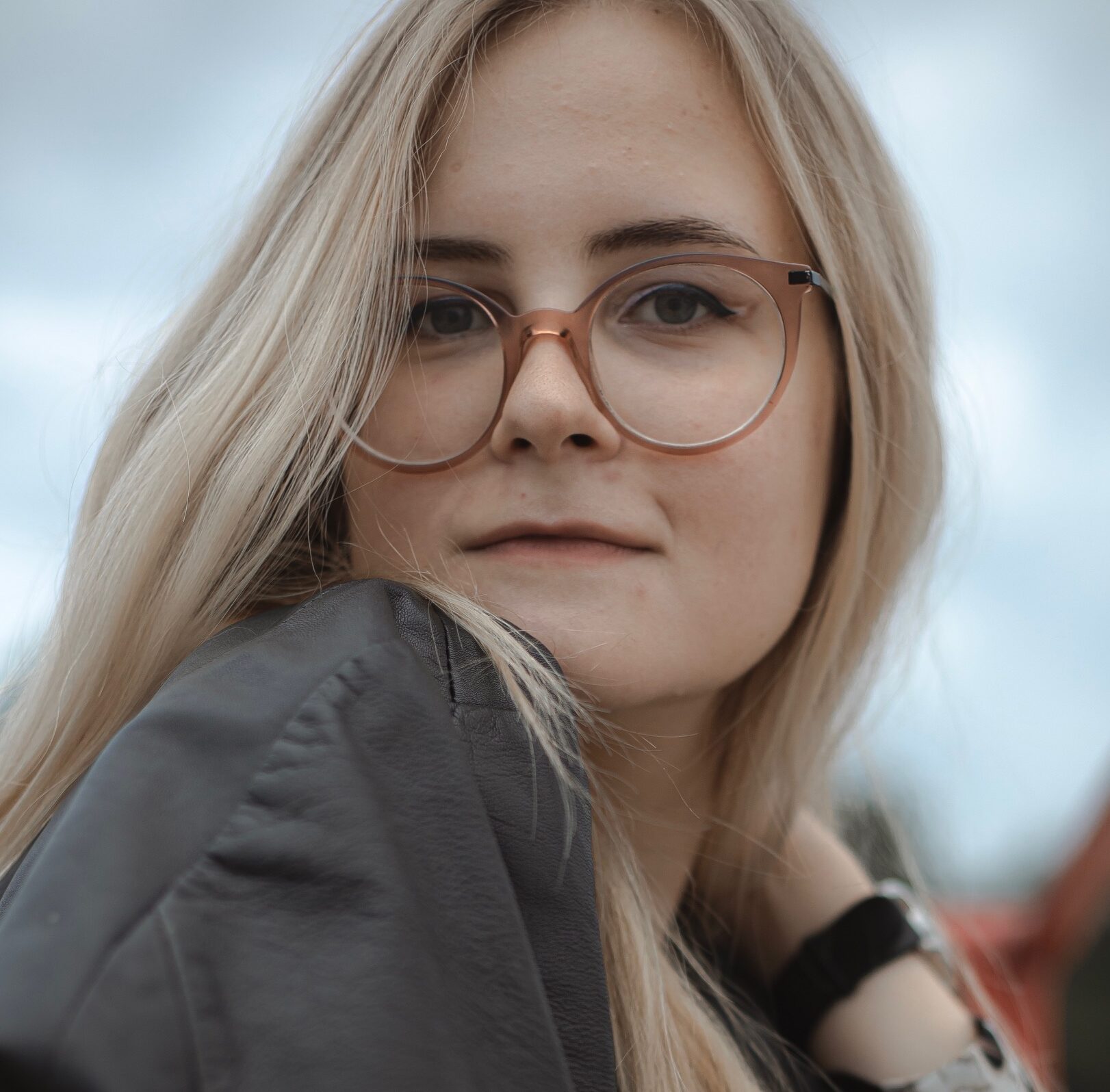 Aleksandra Pastukhova
RU / EN / FI
A woman of the world 🙂
Eduard Petrov
RU / FI / EN / SW
Photographer and videographer, based in Espoo, Finland
Agents of change / Sweden
Agents of change / Latvia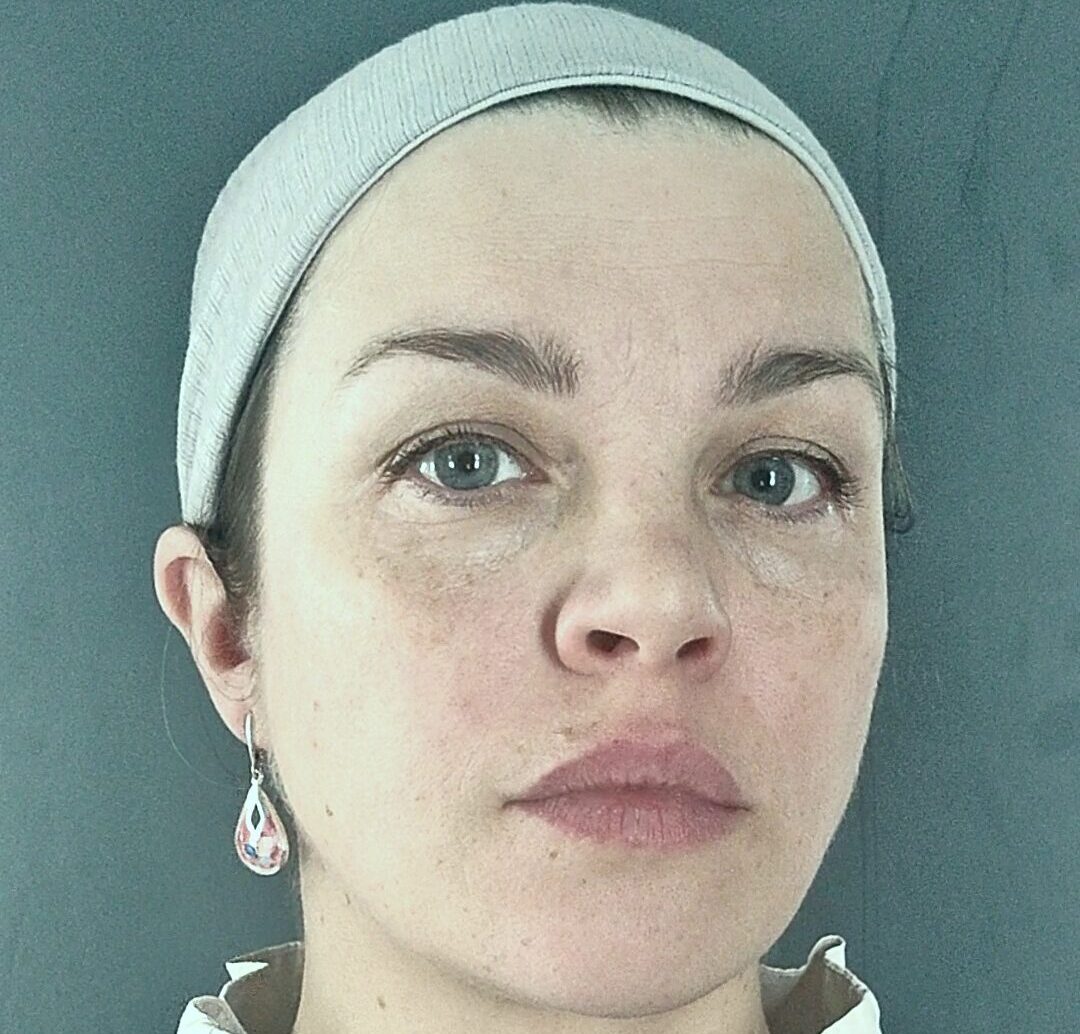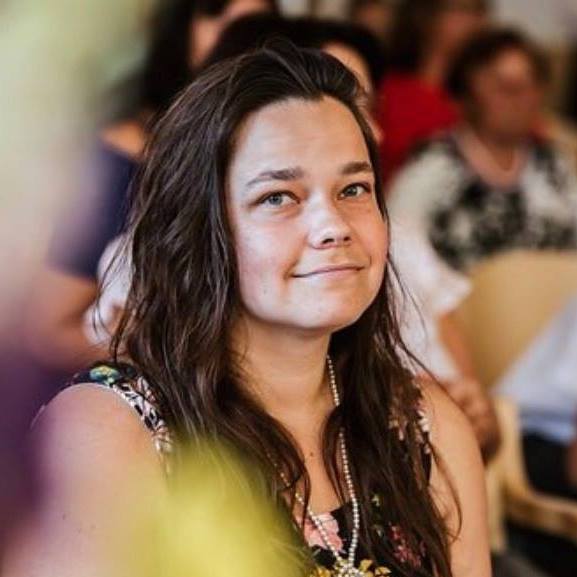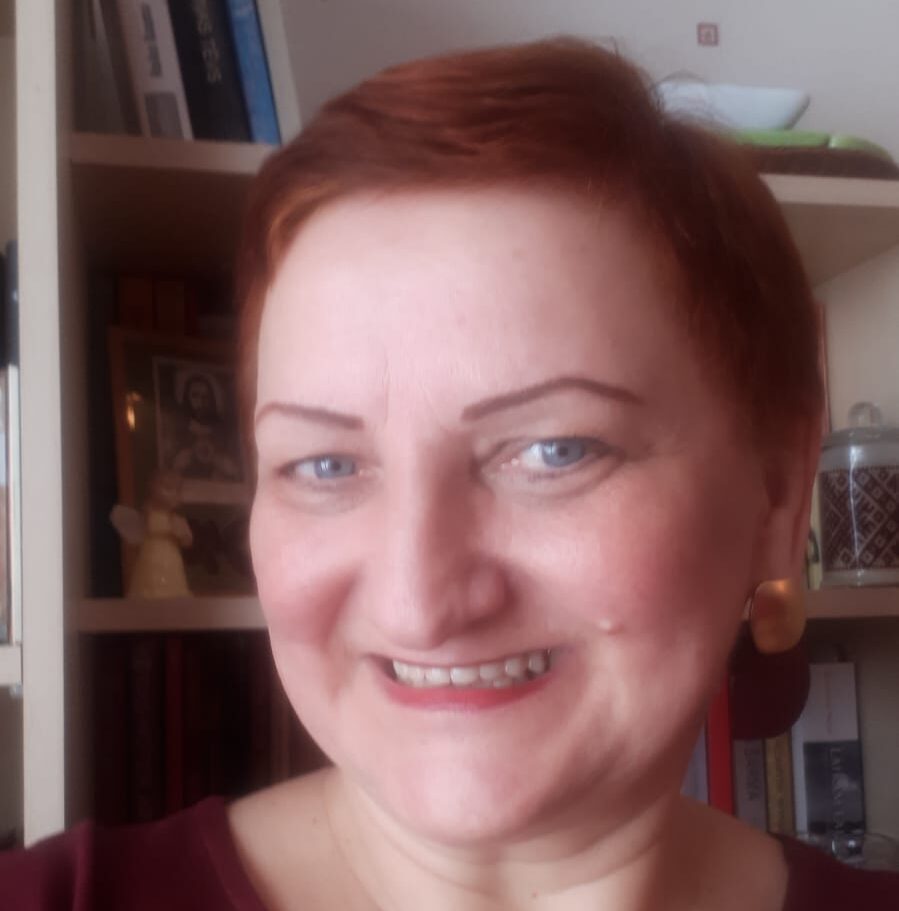 Antoņina Zēberga
Psychologist and existential therapist from Ventspils, have dedicated her life to children who have been victims of violence.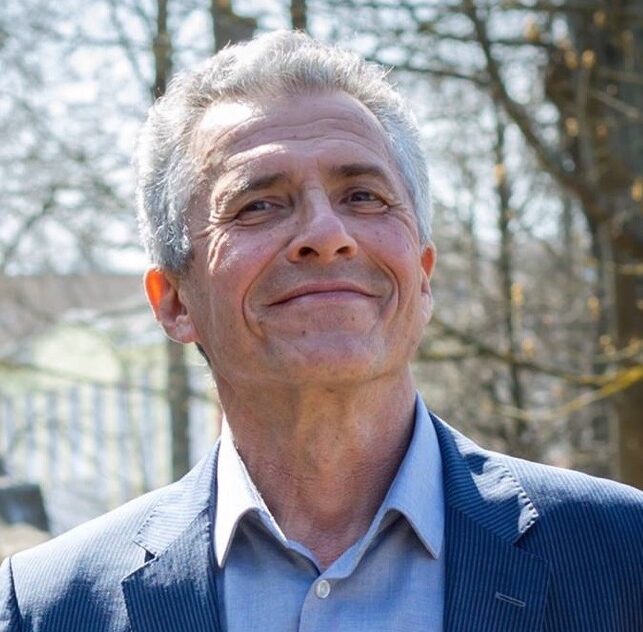 Raimonds Lazda
Psychologist and creator of unique initiative in Latvia – School for Seniors / Third Generation academy.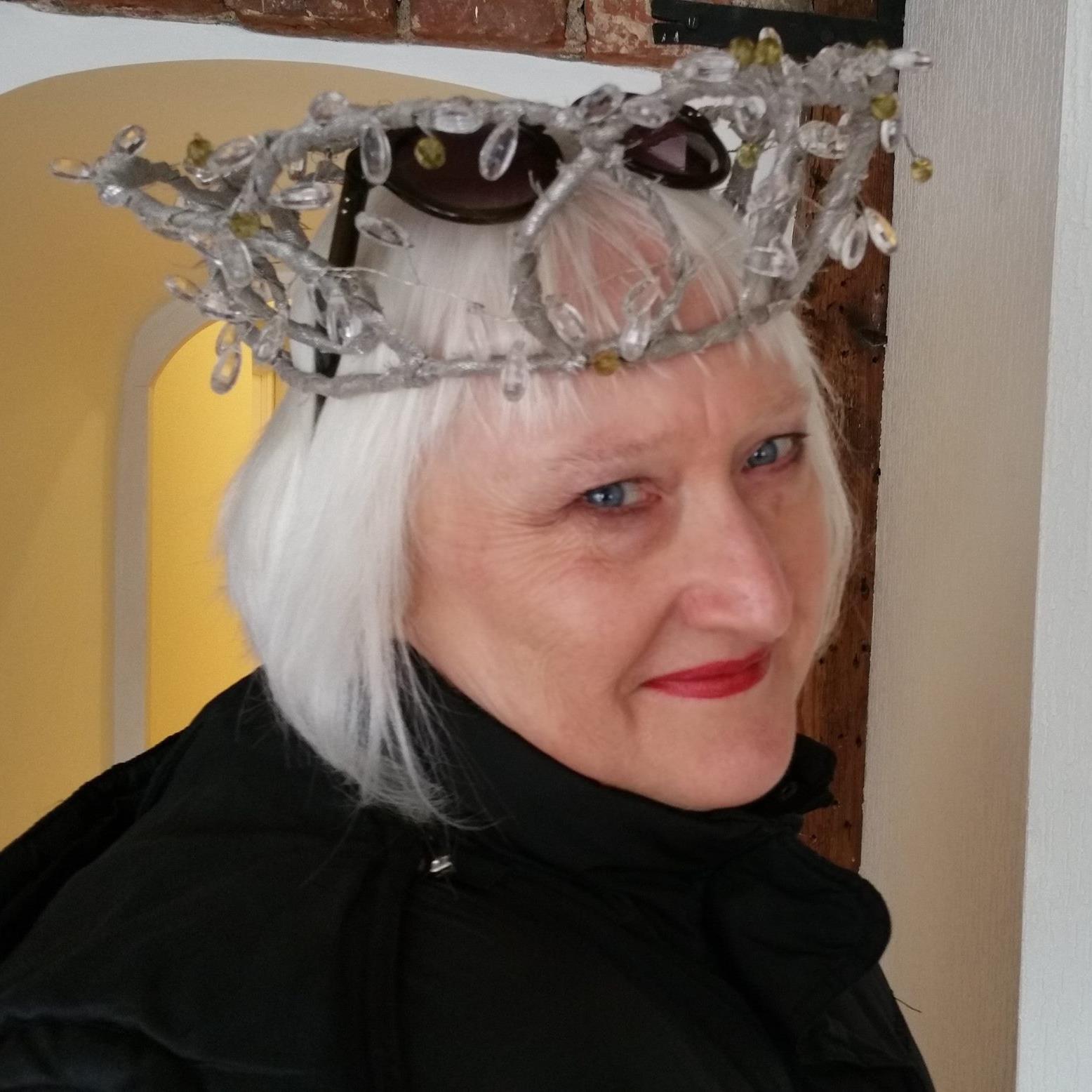 Brigita Stroda
Inspirational artist, great visual storyteller, and translator. Loves to make crowns and food. Born in Australia, have studied scenography.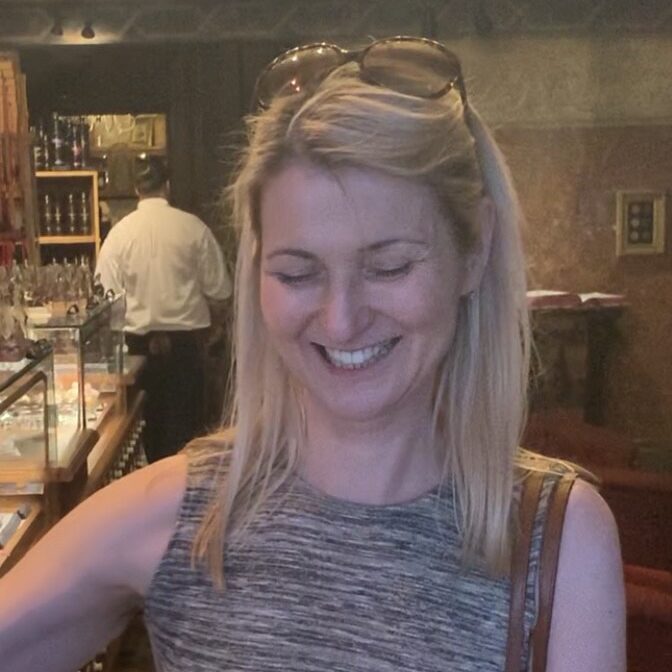 Tatjana Bicjutko
Tatjana works at the University of Latvia. Her knowledge of languages and interest in culture and art help her both in her work with students and as a guide.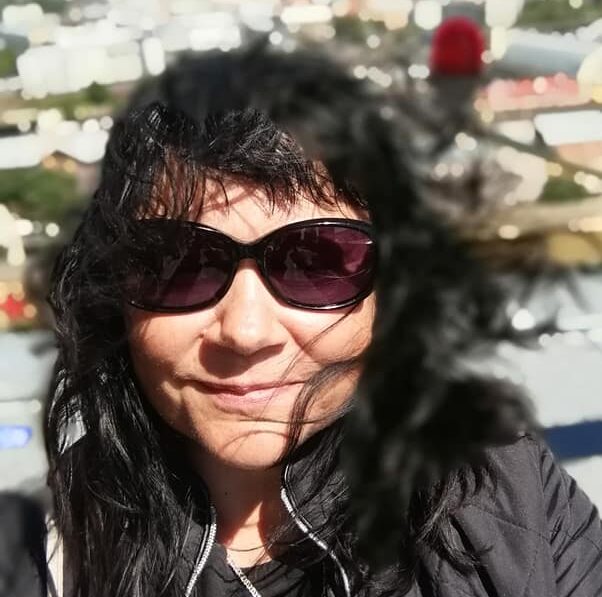 Lilita Lauskiniece
Theatre director and cultural activist from Rundāle. Lilita has been working with people with severe mental disabilities for 10 years, has volunteered at several international camps for people with special needs, as well as helping Rundāle Social Center.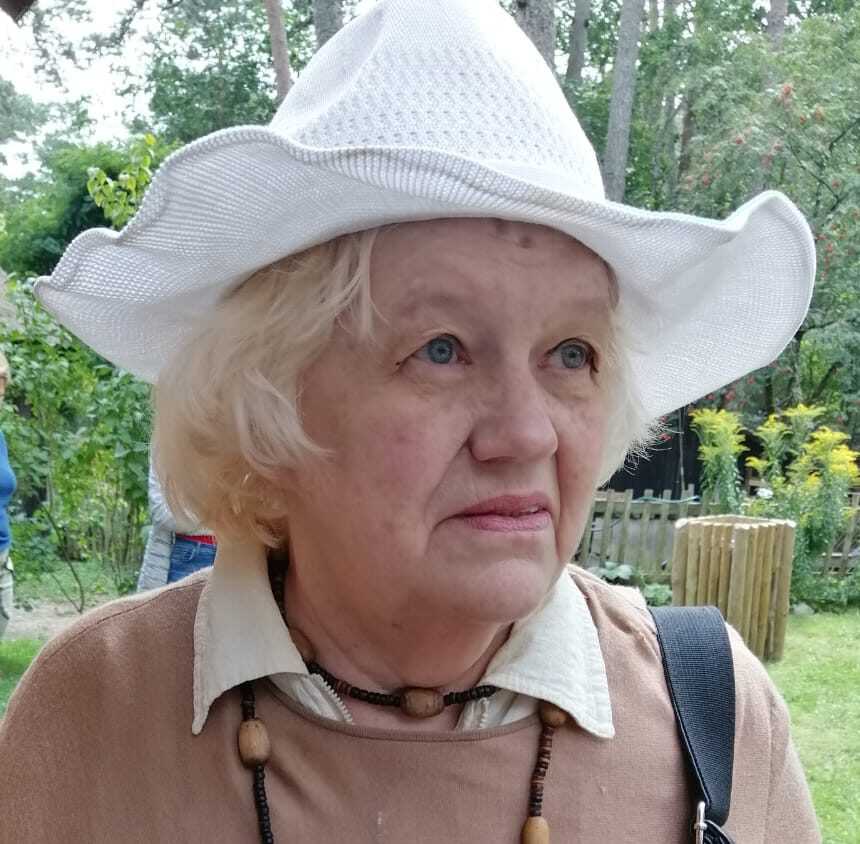 Gunta Plūksne
Social pedagogue from Riga, has studied philosophy, works with children.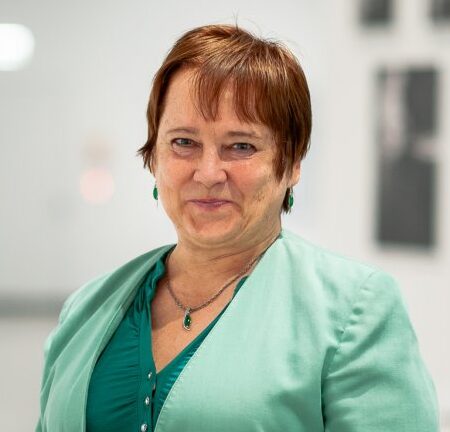 Aija Kaula
LCCA art mediator since 2017. Aija Kaula is a doctor of chemistry who has been working in the banking sector since the 1990s. Aija is particularly fond of contemporary art, which has become a serious hobby for her. She calls herself an autodidact in this field.
Ilze Glavāne
Ilze is from LCCA current art mediators group. She is an artist – she works as a leather art master. She enjoys the taste of life. As she puts it – the main thing is for life to be juicy and not mealy – like a Latvian heirloom apple.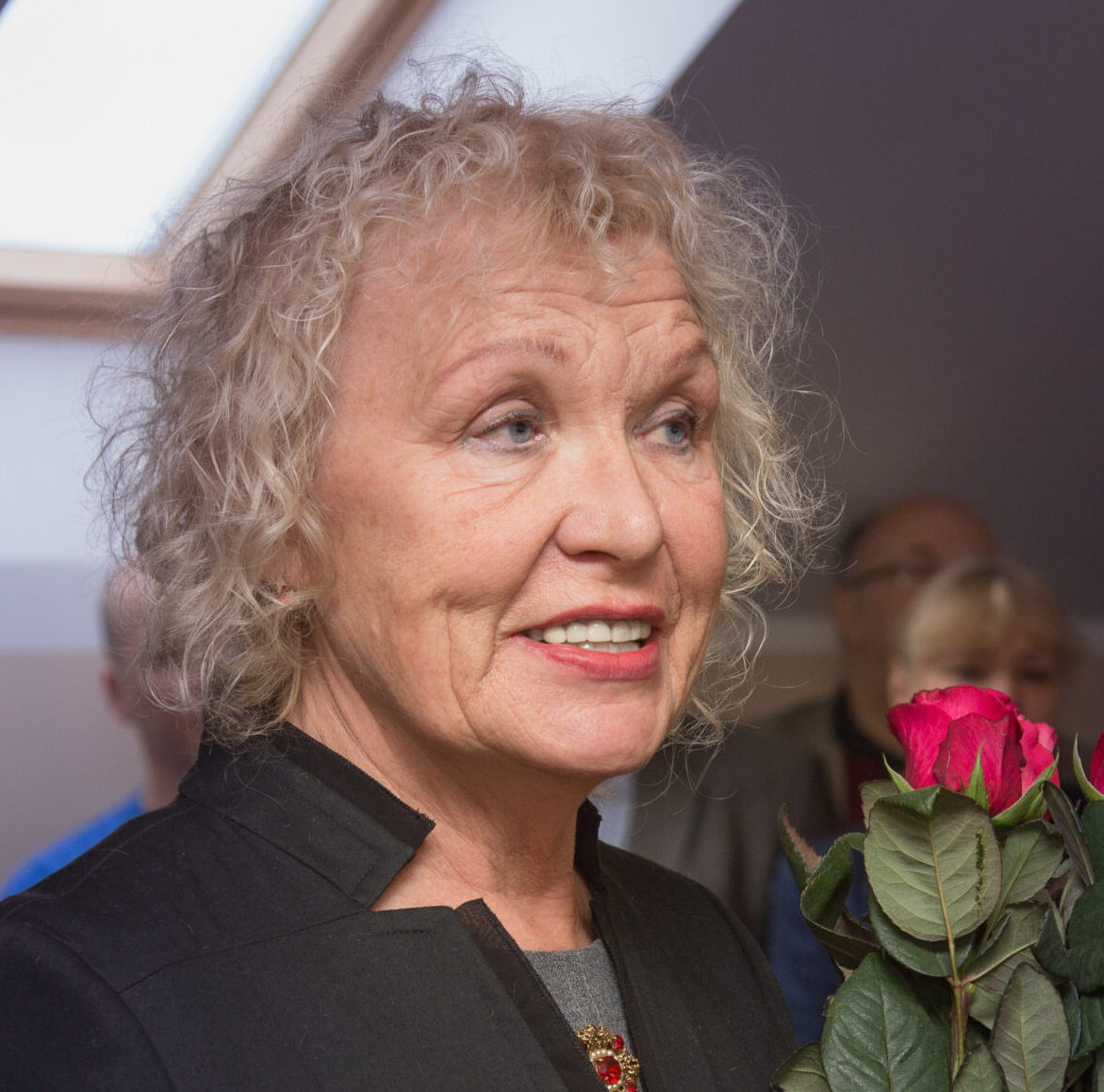 Karina Bočkis
Karina is from LCCA current art mediators group. She loves contemporary art and music and now is retired. Have worked in the finance and IT field and human resource management.
Rita Rūme Rigerte
Rita is from LCCA current art mediators group. Rita really likes people and has a special talent for talking to people of any age with great pleasure, but without imposing herself on them.
Vita Blate
Vita is from LCCA current art mediators group, lives in Cēsis, and works as a guide in Cēsis Castle. She is an inspiration to others!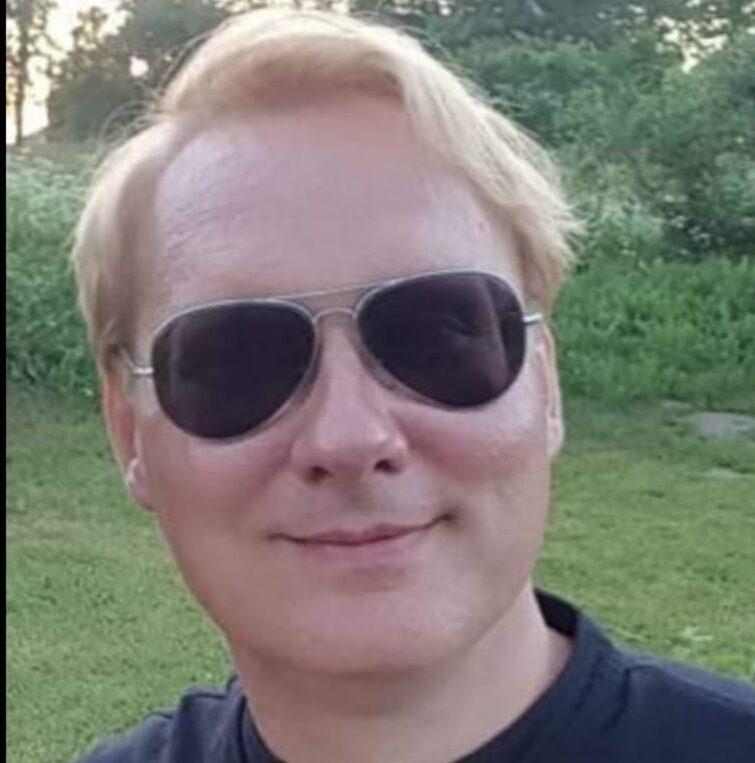 Māris Palameiks
Māris works as a teacher, loves people and in this progrogram he is very interested to learn conversation as art.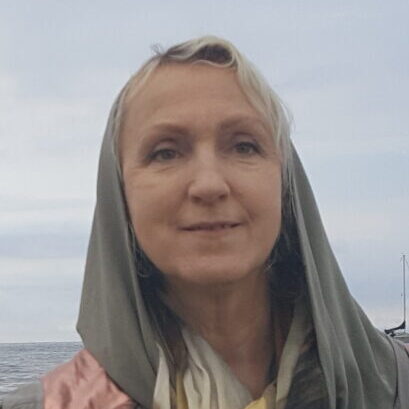 Antra Derkevica
Antra has studied philology, 7 years have lived in Germany, and cared for seniors with dementia. Loves art, exhibitions, and people.
Pēteris Sīlis
Pēteris is a student from the Liepāja New Media course.
Agents of change / Estonia
Damir Nuriev
RU / EN / EST
Secondary school tutor, student of the University of Tartu, Estonian Human Rights Centre activist. My interests include such topics as inclusive education, bullying prevention, and management of inclusive environment in cultural institutions.
Evi Pärn
RU / EST / EN
Multimedia artist from Tallinn who deals with the challenges of linguistic communication, which originate from the power relations of social structures. I am interested in the influence of mass media and one's responsibility when communicating with the public. I have curated exhibitions, collaborated with theaters in both stage and costume design. I has also been a member of the art group MIMproject since 2015 and eˉlektron since 2019.