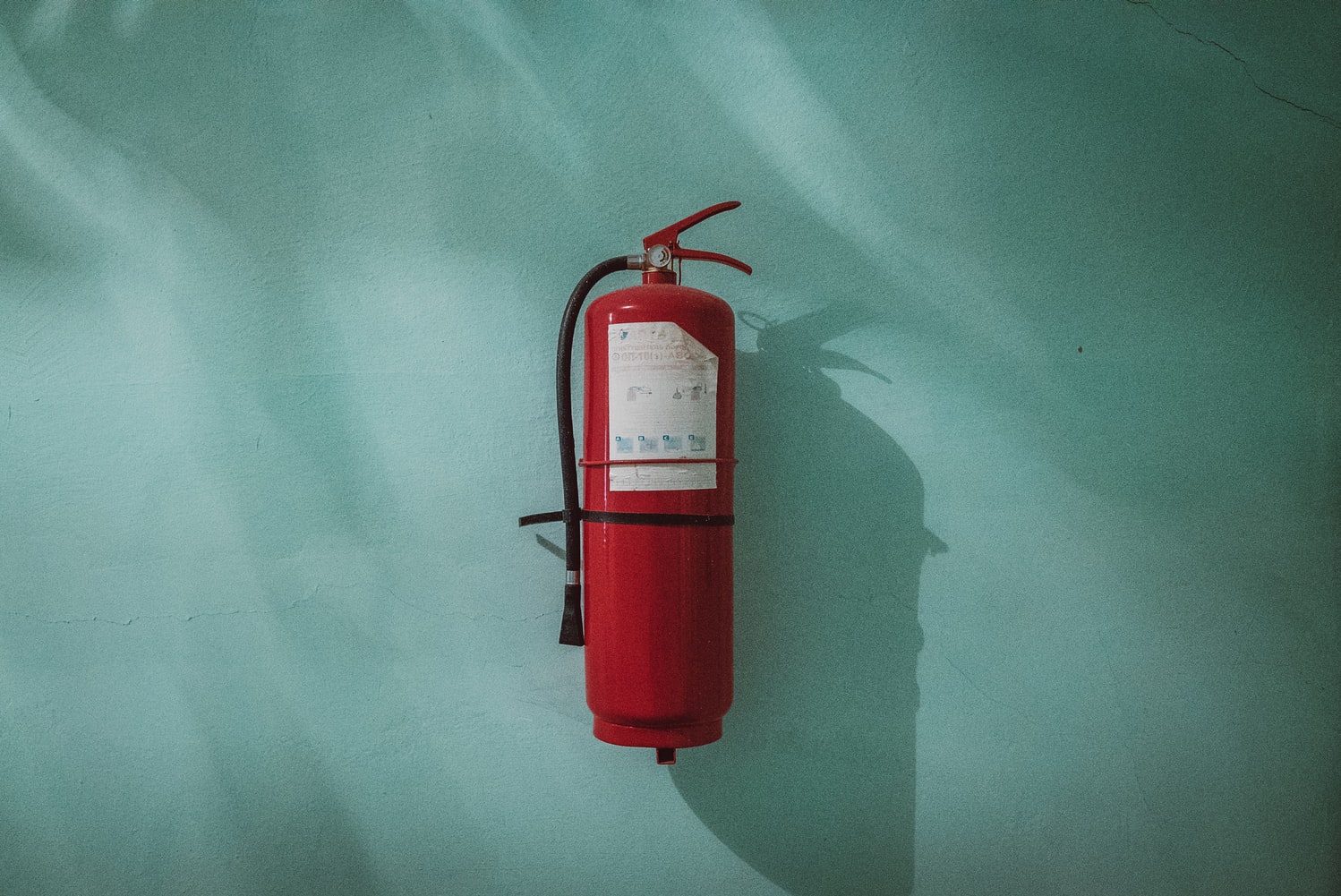 The discussion will focus on forms and methods of interaction during art-mediation, which help to create a safe space for participants. In this workshop we will explore the essential position of equality, the possibilities and barriers for accepting the Other. Through creative exercises we will examine the importance of the mediator's attention to her/his own feelings and thoughts, as well as different ways of active listening.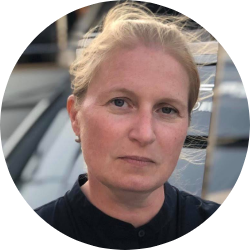 Nana Zhvitiashvili
Nana Zhvitiashvili is a UK-registered art psychotherapist, systemic practitioner, and art historian based in London. She is a former museum curator at the State Russian Museumin St.Petersburg, where she developed a wide range of inclusive museum programmes for marginalised audiences in 1990-s. She has edited and written books and articles on museum education, and art therapy, with the most recent contribution to the book 'Art Therapy in Museums and Galleries: Reframing Practice' (2020, Ed. Coles, A., Jury, H.). She is actively involved in developing Russian-British cultural relations, curating exhibitions and joint projects.
This event is a part of the project educational course. Learn more about the course here.