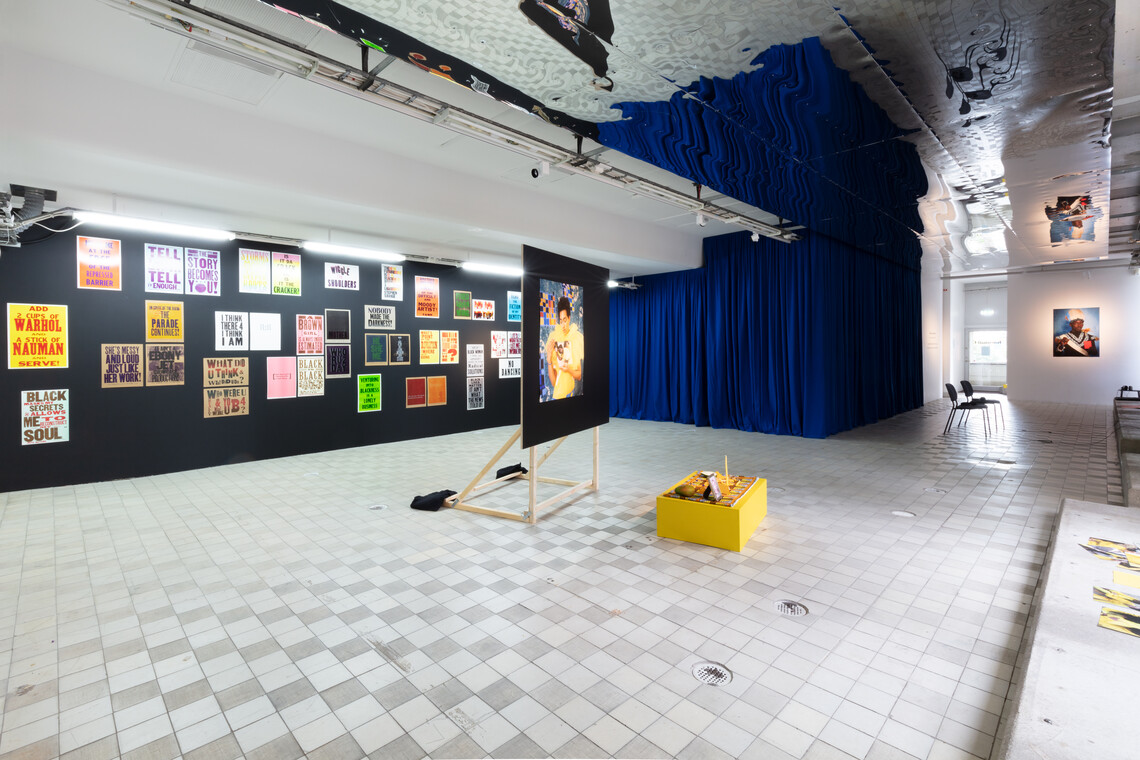 What curatorial strategies can a curator work with to create projects that reconsider the structures of society, and not least ourselves? As artistic director at Konsthall C, Ulrika Flink talks about past and current art projects and their connection to mediation.
Joining her is Erik Annerborn, operations manager at Konsthall C and former project manager for, among others, Stockholmsskolan and SyskonSKAP. He will give examples of art pedagogy that creates its own spaces, breaks codes, and questions the hierarchies of the art field.
This event is a part of the project educational course. Learn more about the course here.