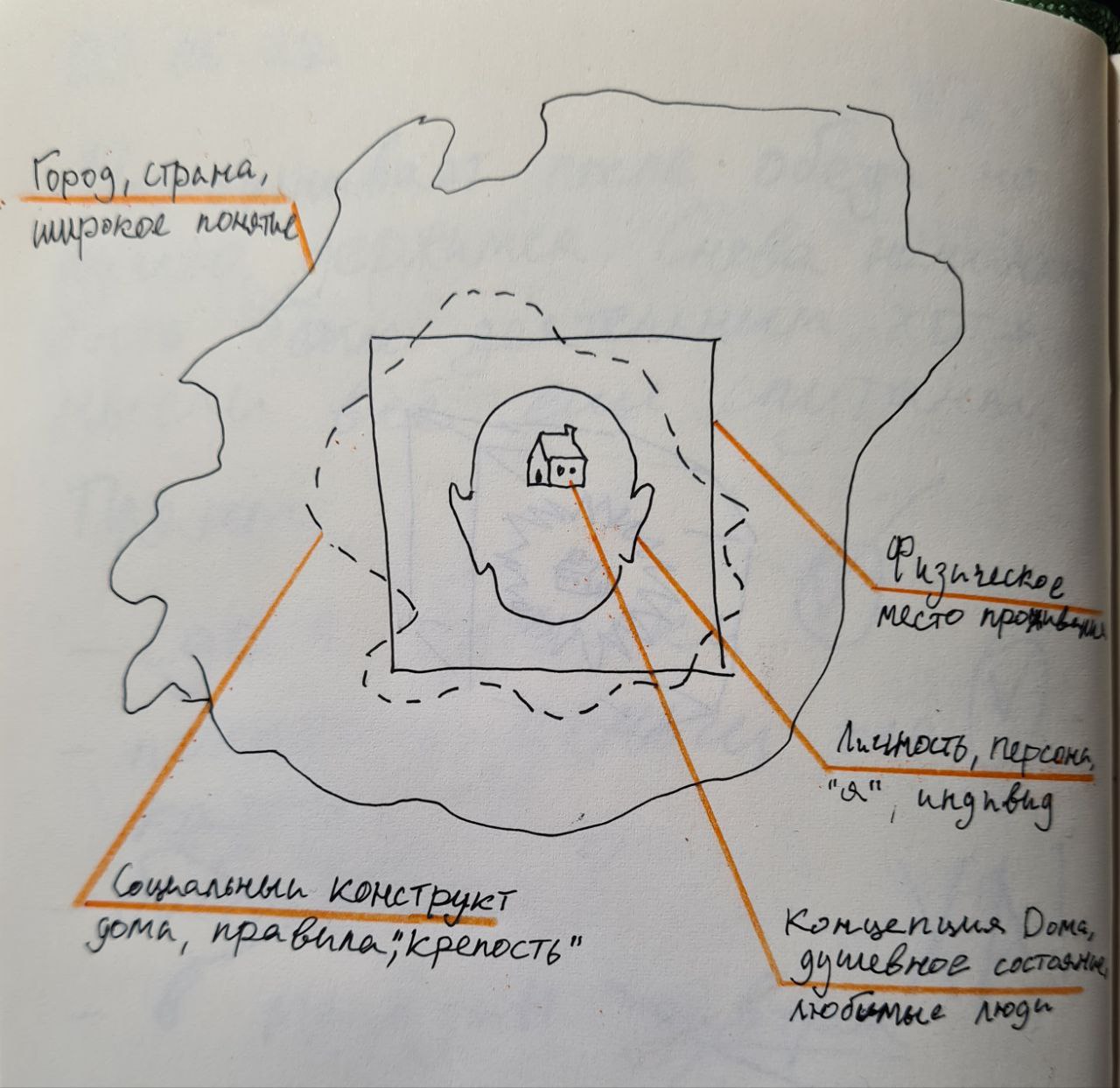 Having hosted several art mediations, Iva has received a lot of positive feedback from participants. Here are some of their comments:
Choosing Telegram instead of Zoom – the best decision ever! It turned out thousand times more interactive. I felt a much stronger connection with the participants, and it was easier to approach and communicate with them.
The mediation was moderately dynamic: leaving room for thought while fuelling constant curiosity about what will happen next. There was a place for everything – to express oneself, to comment, to support others.
Simple and short rules provided at the beginning of mediation were great. They helped to create a relaxed atmosphere and a low participation threshold. They made the session inclusive and everyone got an opportunity to be themselves, participate in accordance with their capabilities, choose the speed they are comfortable with, and the degree of involvement and interaction.